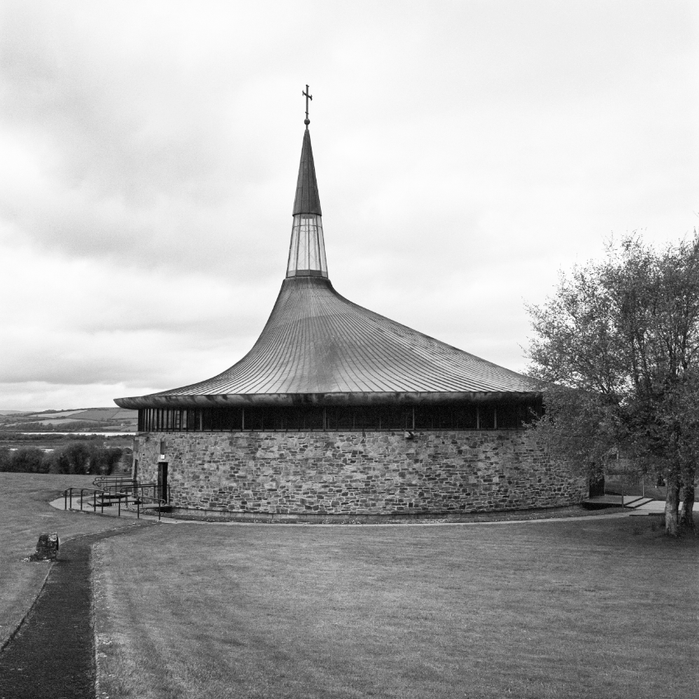 Liam McCormick, a prominent figure in Irish architecture and "father of modern Irish church architecture," has designed around 30 churches, including three in England.
Seven of them were designed and built in Donegal - in my opinion, the most spectacular and unspoiled region on the island, full of history and amazing landscapes. Among all these - beautiful, unique and distinctive stylistically architecture.
This gallery is a record of two short trips (August 2020 and April 2022) during which I visited and photographed all seven churches.
A kind of architectural and photographic pilgrimage.
- St Peter's Church, Milford (1961)
- St Patrick's Church, Murlog (1964)
- Star of the Sea Church, Desertegney (1964)
- St Aengus' Church, Burt(1967)
- St Michael's Church, Creeslough (1971)
- St Conal's Church, Glenties (1974)
- Donoughmore Presbyterian church, Liscooley (1977)
Please note:
The gallery is not chronologically arranged (by the list).
Have a look also at related blog posts with a few more photographs including colour images. Links under each church name.
Lets start with St Aengus' Church, Burt (1967)
Link to related blog post