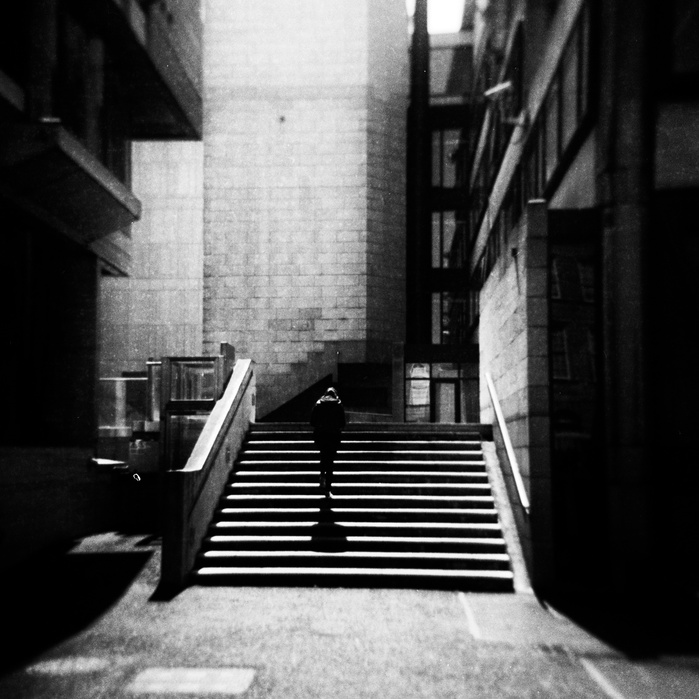 'There are things hidden for all the world until photographed'
Craig Coverdale
Simply - Streets of Dublin
/Ongoing long term project.
All photographs were made with Holga 120GN, plastic medium format camera and B&W negative film/
'Film House' from 'Somewhere in Dublin' series was awarded 'Black and WHite Photograph of the Year' in 'Time' single image category in 2011 by 'B+W PHOTOGRAPHY' magazine.
In 2014 'Film House' was selected for group exhibition 'Streets' by Seities Publication in Calgary, Canada.